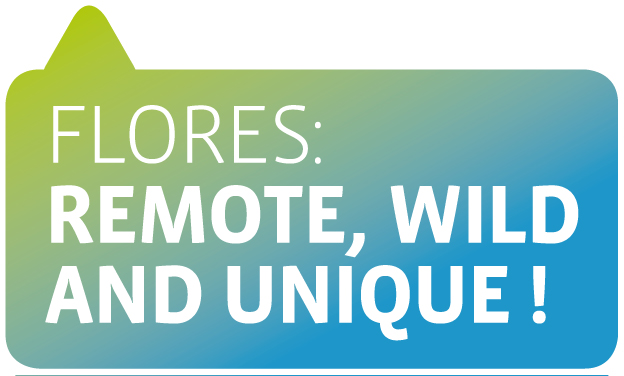 Eco Flores is a hub which supports sustainable and equitable development of the island of Flores.
It initiates and facilitates collaboration and partnerships between local-, national- and international stakeholders who have a stake and are interested in the healthy development of the island with the framework of the Sustainable Development Goals.
Our approach is based on the principles of Collective Impact. We support the forming of a common agenda-, mutually reinforcing activities and continuous communication. Eco Flores Foundation is a backbone support organisation.
Eco Flores is about connecting, capacity building, knowledge sharing, supporting and creating transparency and insight.
It is about joining forces cross-sector and district borders.
All topics are inter-related, we look with a birds-eye view and advocate a holistic collective approach for maximum impact of initiatives.
About the stakeholders
Eco Flores connects communities and individuals, such as among others local pioneers and champions, local-, national- and international NGOs, local-, national- and international universities and researchers, local and national governmental departments, businesses, companies with a Corporate Social Responsibility program. In short people from "all walks of life", who are all engaged and committed in their own professional as well as personal way to support the development of Flores. All stakeholders of this platform have a stake in the development, which is in actual fact is often part of their own development.
A precious jewel in the Indonesian archipelago, the island Flores has a rich cultural history, breathtaking natural wonders and is blessed with exquisite and innumerable options for adventure tourism.
Part of the eastern islands, Nusa Tenggara Timur, Flores is a beautiful, mountainous island stretching 360 km from east to west. It is part of a volcanic belt that stretches from Sumatra through Java and Bali to the Banda sea.The first contact for the Florenese with the outside world was recorded in the 12thcentury by Chinese sandal wood traders. In the 16th century Portuguese traders and missionaries named the place 'the cape of flowers' for its exquisite underwater world of coral fish and other marine life.
Crystal clear waters, white and pink sandy beaches, jungle and mountains combined with a colorful parallel underwater world makes this a truly remarkable place.
When you visit Indonesia please contribute to our environment by using a refillable water bottle
Photo's courtesy of Mr. Philip Neri
With thanks to Kornelya Agus, Samantha Saskia, Ica Marta, Jeanette Oostrum, Arie Marius Saridin, Leonardus Nyoman, Agnes Pranugrahaning, Mega Anjar Sari Rahayu (Ega) and Maksimus Doni (Maksi) for translation into Bahasa Indonesia.
Partner at Indonesian Waste Platform