Flores Sare Foundation
Vision:
We are convinced that every individual regardless of their religion, race, big, small, rich or poor has an equal human right and that is to have a good and healthy life. In the reality however, this is often not the case, because of the poverty, political instability, culture and social control differences.
Mission:
To achieve our vision the Flores Sare Foundation aims to improve the life of underprivileged society on the island by giving financial support to local community and local organisations to build a good sanitation and a better health care facilities. We work closely with local doctors, midwives, health care workers and giving financial support where needed to provide preventive education and training, concerning better, healthier and a hygienic lifestyle. Giving people on the island an opportunity to have a better health.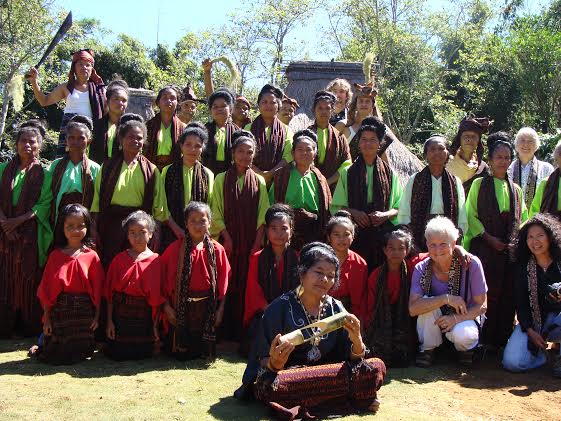 Contact:
Flores Sare Foundation
Wollegras 14
8262 CS KAMPEN
The Netherlands
susan@flores-sare-foundation.org
welcome@flores-sare-foundation.org
Phone: +31 38 33 313 32
Mobile +31 652 561 616