Stichting Karunia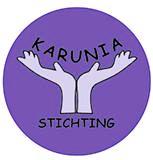 Malaria, Leprosy, disability, building healthcentre.
Karunia Foundation, a private initiative, was established in January 2009.
The founder of Karunia Foundation was born on Sumba Island.
She and her team feels very connected with the population on the eastern
Lesser Sunda Islands, the islands of Flores and Sumba in particular.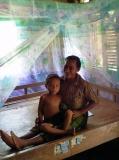 Karunia Foundation does not have funds,
we look for donations and grants to support projects.
Each project starts with a proposal. Then we find donations and grants,
Once there is enough financial support we start the project.
Stichting Karunia supports Yayasan Karunia Flores.
Contact:
Amsterdam
The Netherlands
Contact person: Ibu Jeanette Oostrum