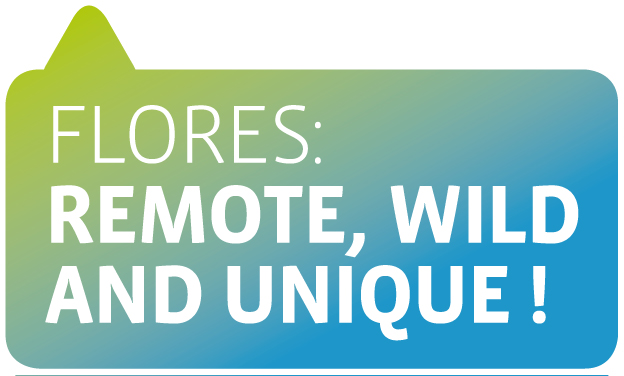 Partner at Indonesian Waste Platform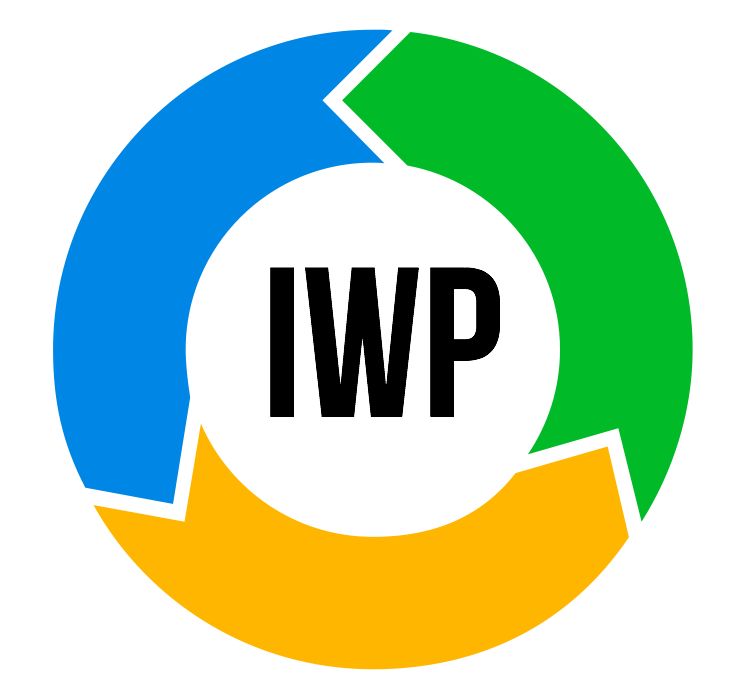 Tentang Eco Flores:
Eco Flores hub memprakarsai dan memfasilitasi kolaborasi dan kemitraan dalam upaya untuk pembangunan Flores dan Lembata yang berkelanjutan
Pendekatan kami didasarkan pada prinsip-prinsip yang berdampak kolektif.
Kami bertujuan untuk mendukung pembentukan agenda bersama, membangun sistem pengukuran bersama, mendukung kegiatan-kegiatan yang saling memperkuat, mendukung komunikasi yang berkelanjutan, dan menjadi suatu organisasi penyangga.
Eco Flores adalah tentang capacity building, knowledge sharing, memberikan dukungan dan menciptakan transparansi dan wawasan.
Ini tentang menghubungkan orang-orang dan menawarkan informasi untuk semua.
Ini tentang memberi: tentang berbagi pengalaman dan keahlian bagi kepentingan banyak orang.
Ini tentang menggabungkan gerakan lintas sektor dan batas-batas wilayah kabupaten.
Semua topik saling terkait, kami melihatnya secara luas dari pandangan mata seekor burung dan menganjurkan suatu pendekatan kolektif holistik untuk mendorong timbulnya inisiatif-inisiatif yang maksimal.
Tentang para pemangku kepentingan:
Eco Flores menghubungkan komunitas dan individu-individu, diantaranya orang-orang lokal yang merintis dan memperjuangkan
kepentingan masyarakatnya, LSM lokal, -nasional, dan –internasional, universitas dan peneliti lokal, -nasional, serta –internasional, departemen pemerintahan lokal dan -nasional, pelaku bisnis, perusahaan dengan program-program CSR-nya. Singkatnya adalah semua lapisan masyarakat yang peduli dan berkomitmen secara professionalnya masing-masing serta secara pribadi untuk mendukung pengembangan Flores.
Semua pemangku kepentingan dalam platform ini memiliki peran dalam pengembangan, yang pada kenyataannya sering kali menjadi bagian dalam pengembangan mereka sendiri.
Tentang Flores:
Photo's courtesy of Mr. Philip Neri
With thanks to Kornelya Agus, Samantha Saskia, Ica Marta, Jeanette Oostrum, Arie Marius Saridin, Leonardus Nyoman, Agnes Pranugrahaning, Mega Anjar Sari Rahayu (Ega) and Maksimus Doni (Maksi) for translation into Bahasa Indonesia.